Dear friend,
Thanks for visiting this page.
Inside Covert Commission Club $1 Trial you'll get 3 full days
to test drive our monthly club. You'll be able to view past
consultancy calls and all existing training material, before
making a decision as to whether or not full membership is right
for you.
After 3 days you will be billed the full price of just $27 per
month, which can be easily cancelled anytime you choose by
contacting us at the support desk inside your members area.
We will provide you with full and clear instructions on how
to easily discontinue your membership if you choose.
Training will be delivered via Live Group Consultancy Calls,
which will take place on the 1st of each month and include;
-A Q&A session where you can ask me any questions you have about
expanding your business using social media.
[Any growing business will encounter challenges. These can be very
difficult to overcome alone. Working with an experienced consultant
is the fastest way to move past these hurdles]
-Updates on the hottest new social media strategies
[Social media is constantly changing. What was working last week may
not work this week. But you'll always be at the cutting edge of any
new changes as a monthly member of this club]
-Networking with other business owners
[I'll introduce you to other members inside the club who you can
mastermind and form strategic partnerships with.
I'm looking forward to answering all of your questions and showing
you the most profitable new ways of growing your business and serving
your clients.
See you on the inside.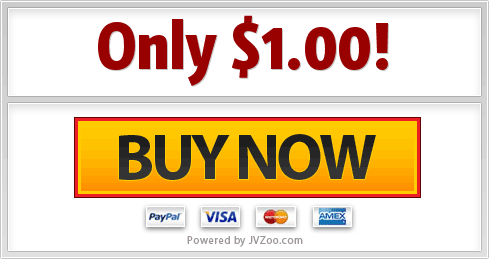 Success With Angela LLC