Dear friend,
Thanks for visiting this page.
Inside Commissions Reloaded I'm going to go even deeper on Twitter
and show you some advanced strategies you can use to scale up your
customer aquisition to the next level.
The training is delivered in video tutorial format and includes;
-How to use Twitters paid advertizing platform
[Figuring out how to profitably use paid ads on Twitter took me years.
And I lost a lot of money at the start. In this training I guide you
past all of the pitfalls and mistakes so you can build yur business
cost effectively.]
-How to stay complient with Twitters advertizing guidelines
[Twitter has rules which you must know and keep. I'll show you what
they are so you can use their platfrom correctly and respectfully.]
-Live demonstrations of me setting up Twitter ads.
[You'll get to see exactly what I do so you can just model and adapt
to create your own successful ads.]
I'm looking forward to showing you how to use Twitter the right way to
grow your business.
See you on the inside.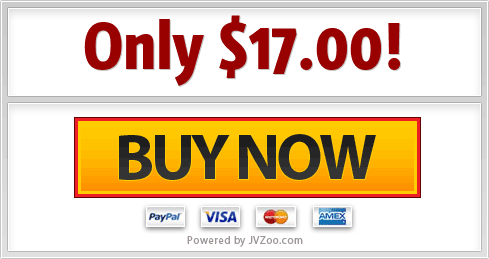 Success With Angela LLC