Dear friend,
Thanks for visiting this page.
Inside The Commission Jacker you'll discover an additional social
media platform you can use to generate even more customers for
your business.
The training is delivered in video tutorial format and includes;
-How to set up a YouTube channel and optimize it to attract the right clients.
[Video is an extremely powerful way to get customers. But there are simple
things you need to know in order to make your channel feel professional and
brand yourself as a person is trustworthy. I reveal this information inside]
-How to get the maximum amount of views to every video you upload
[There's a piece of free software which most people don't even know about.
It helps you get even more free visitors to every video you create. More
visitors equals more customers for your business. I'll show you what this
software is and how you can start using it today to expand your customer
base.]
-Live demonstrations of me creating videos and using YouTube as an effective
way to increasde the profits in my business.
[You'll get to see exactly what I do so you can just model your own channel
and videos off mine.]
I'm looking forward to showing you how to use YouTube the right way to
grow your business.
See you on the inside.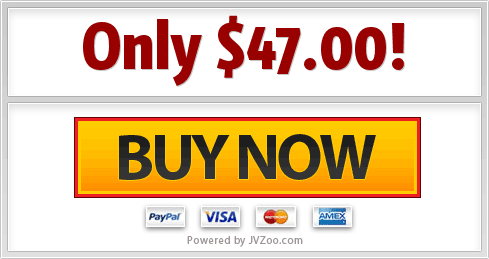 Success With Angela LLC