Dear friend,
Thanks for visiting this page.
Inside The Commission Code training I'm going to show you
how to expand your business using Twitter as a platform
to generate more customers.
The training is delivered in video tutorial format and includes;
-Step-by-step guidance on how to setup twitter
[Setting up Twitter can be extremely confusing, especially when
you're new to it. But I walk you through the process step-by-step.]
-How to grow a loyal audience on twitter and turn them into customers for your business.
[If people don't trust you then they will not purchase your products or services.
Creating loyalty and trust is essential to your business growth. And I'll show
you how to quickly create trust on Twitter.]
-Live demonstrations of me using twitter to build relationships and aquire customers
[You will not be left alone in this training. With practical demonstrations of
exactly what I do to acquire customers, you will feel like I'm holding your
hand and guiding you to mastering Twitter.]
I'm looking forward to showing you how to use Twitter the right way to
grow your business.
See you on the inside.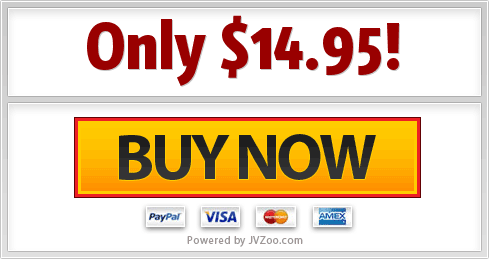 Success With Angela LLC